University Libraries are looking forward to a full reopening for the fall semester. This summer we will transition toward fall, modifying our services, hours and access. Information for the Summer 2021 schedule for University Libraries may be found on the library hours calendar.
As of June 1, 2021, the library is open to students, faculty, staff, and community members. All library patrons must comply with the University Policy on Face Coverings.
Group study rooms are also open and available as of June 1. Check out our Service Status page for the current status of all library services.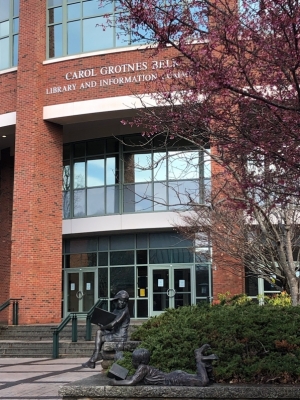 Tags: