The Libraries' own Lynn Patterson performed with the Junaluska Gospel Choir on Tuesday September 20th in the Schaefer Center. The Community's book, "Junaluska: Oral Histories of a Black Appalachian Community." was Appalachian State University's common reading book for 2022.
Junaluska is "one of the oldest African American communities in western North Carolina and one of the few surviving today." The Community's oral history book, edited by retired Anthropology professor, Susan E. Keefe, served as this year's Common Reading selection.
The book is not only a history of the "village within a village" but also a vibrant example of participatory research. The read is a record of and testament to family and faith; heritage and community; and persistence and resilience. The event was a celebration of the history, music and community of Junaluska.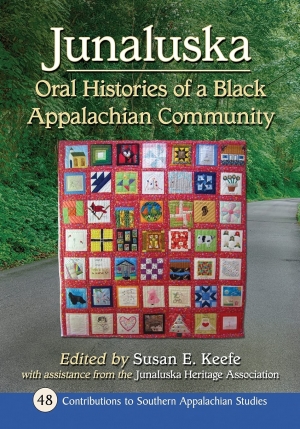 Tags: