Congratulations to Jewel Davis for being the newly elected President of the Assembly on Literature for Adolescents of NCTE (ALAN). ALAN is a national youth service organization dedicated to the promotion of adolescent literature and the dissemination of adolescent literature research.
Jewel will serve as President-elect for the 2022 term and will lead the organization as President in the 2023 term.
Congratulations on this well deserved, national honor.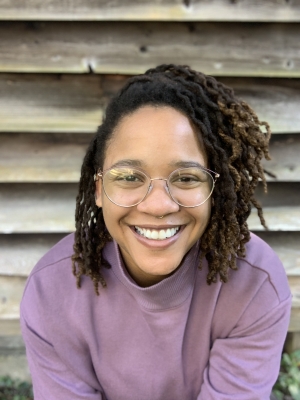 Tags: