The University Libraries now provide access to all the films on Kanopy.
Kanopy is an on-demand streaming video service for educational institutions that works directly with filmmakers and film distribution companies to offer thousands of award-winning documentaries, training films and theatrical releases across diverse subjects and disciplines. Kanopy provides access to more than 26,000 films and documentaries from a variety of independent filmmakers and distributors, including the BBC, PBS and the Criterion Collection.
Click on appstate.kanopy.com to access thousands of films that will offer content for instruction in multiple disciplines. Users may access the content on campus or by logging in with their App State credentials while off campus.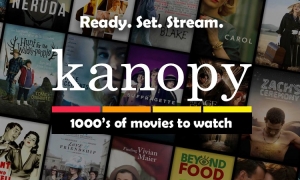 Tags: