Belk Library and Information Commons is beginning its strategic planning process in order to produce a strategic plan for 2021-2024.
We are looking for input from faculty, staff, and students. To provide your thoughts and feedback, access this Google form. Responses are anonymous, but will require login to restrict to members of the Appalachian State community.
Thank you for your time and thoughtful input.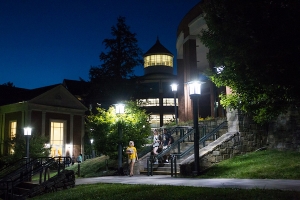 Tags: