We are pleased to welcome Sue Polanka as Dean of the University Libraries!
Sue joins us from Wright State University in Dayton Ohio where she served as University Librarian. Dean Polanka received awards and accolades during her tenure at Wright State University. She was a recipient of the Academic Library Association of Ohio Jay Ladd Distinguished Service Award for her significant contributions to academic libraries in 2017 and received the President's Award for Excellence in 2019 for the WSU libraries.
Sue comes to us with more than three decades of library experience. She has published and presented internationally, including seven edited books and special journal issues, and created the "No Shelf Required" blog and book series in the field of electronic resources.
Dean Polanka earned her Bachelor of Arts in communication/marketing from the University of Dayton and her Master of Library Science at Kent State University. In 2013, she was named the Library and Information Science Alumnus of the Year by Kent State.
Please join us in a hearty welcome to Sue Polanka to the Appalachian Community.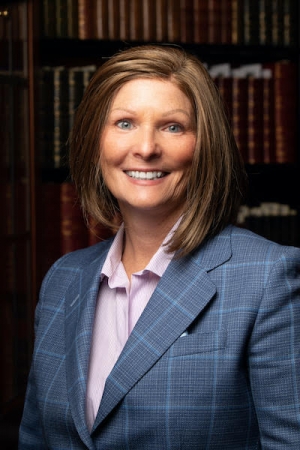 Tags: