We are proud to showcase a collaboration with Campus IT on the new library and information commons in Hickory. This 4,100 square foot facility in the heart of the new Hickory Campus will provide shared services for the library, campus IT, and the writing center in our beautifully renovated space.
A Library employee taskforce and our Student Advisory Board were instrumental in the planning of this new facility - brainstorming initial collections and services, designing layouts, and even selecting furniture and fabrics. It is a library designed by students, for students.
We are so excited to see this library and information commons come together over the summer and appreciate all of the additional support from Chancellor Everts and Campus Facilities.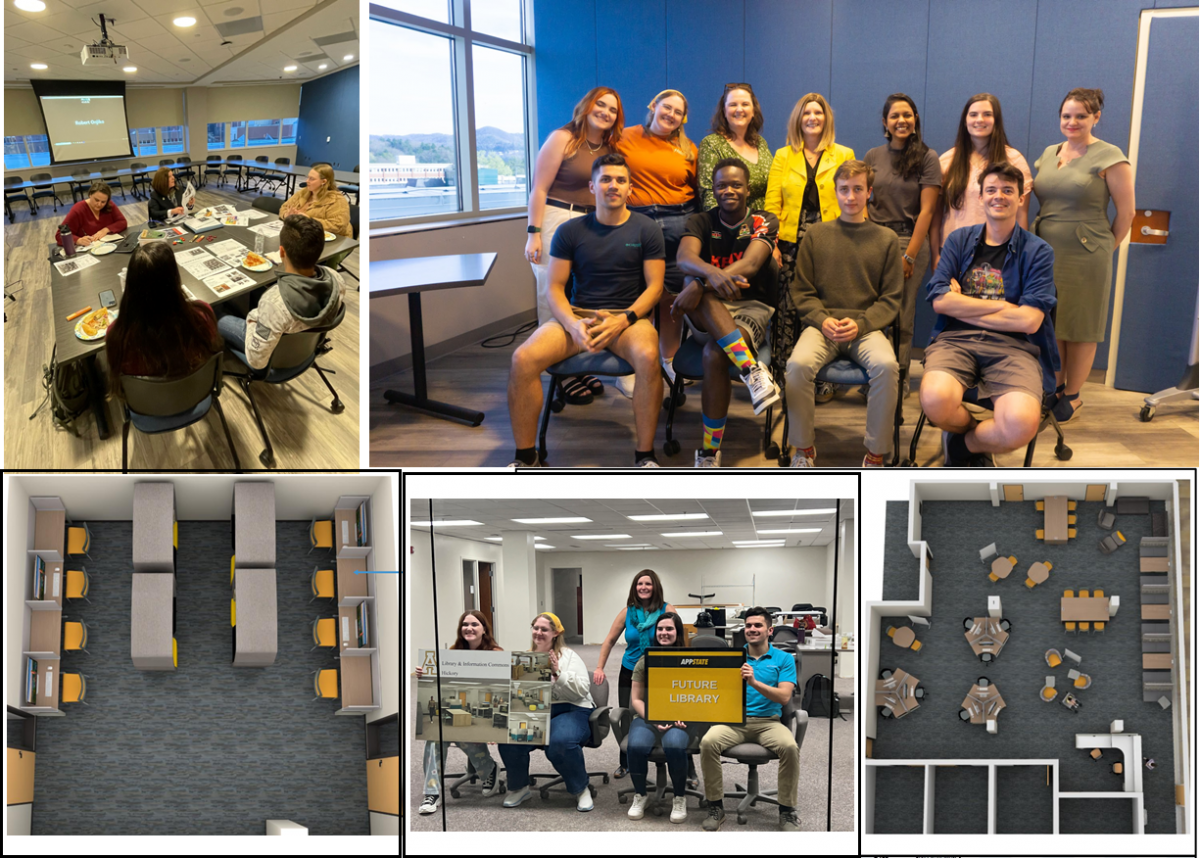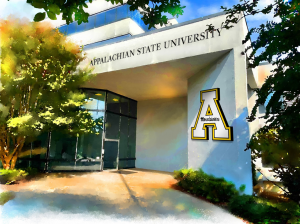 Tags: