Due to COVID, the library is currently only open to Appalachian students, faculty and staff who swipe their AppCard at the entrance. See our Service Status page for the current status of all library services.

finds books, ebooks, streaming media, and articles from several dozen databases.
To access the full text of articles you find in Google Scholar, try both the Find@Appstate link and the article title. If neither option leads to the full text, contact a librarian for assistance.
Latest News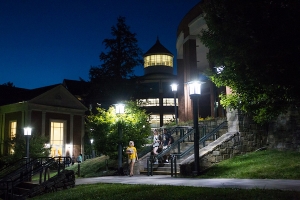 Belk Library and Information Commons is beginning its strategic planning process in order to...
Starting in January 2021, Appalachian State University authors who are publishing articles in...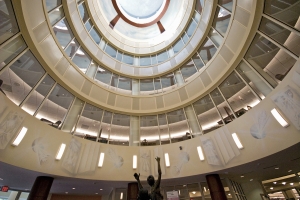 Belk Library will operate on reduced hours until further notice: