Belk Library is now open to all faculty, staff, students, and community members. See our Service Status page for the current status of all library services.

finds books, ebooks, streaming media, and articles from several dozen databases.
To access the full text of articles you find in Google Scholar, try both the Find@Appstate link and the article title. If neither option leads to the full text, contact a librarian for assistance.
Latest News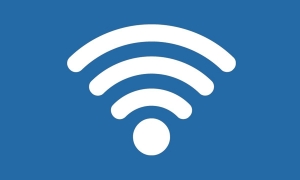 The University Libraries received grant funding to purchase hotspots for lending from the State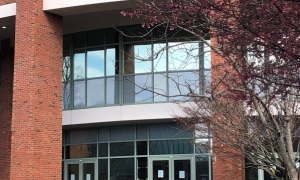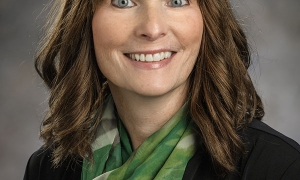 We are honored to announce that Sue Polanka has agreed to be the next Dean of Libraries at Appal