Due to COVID, the library is currently only open to Appalachian students, faculty and staff who swipe their AppCard at the entrance. See our Service Status page for the current status of all library services.

finds books, ebooks, streaming media, and articles from several dozen databases.
To access the full text of articles you find in Google Scholar, try both the Find@Appstate link and the article title. If neither option leads to the full text, contact a librarian for assistance.
Latest News
The library is planning some changes to our website this summer and we're seeking input from...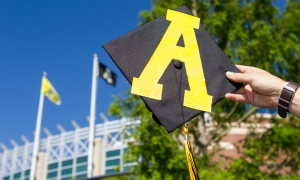 We would like to congratulate all of our graduating seniors in – May and Summer 20...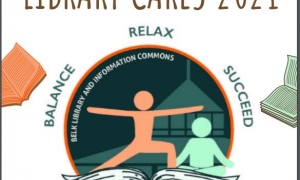 In the home stretch!  Almost there, we can see the finish line!!!  We've got your back