Food Pantry
About this service
Belk Library's Food Pantry is located on the second floor in Room 222 and is open any time the library is open. The library established the pantry in collaboration with the Office of Sustainability's Mountaineer Food Hub to provide a satellite location that can be accessed even at night when most other food pantries are closed.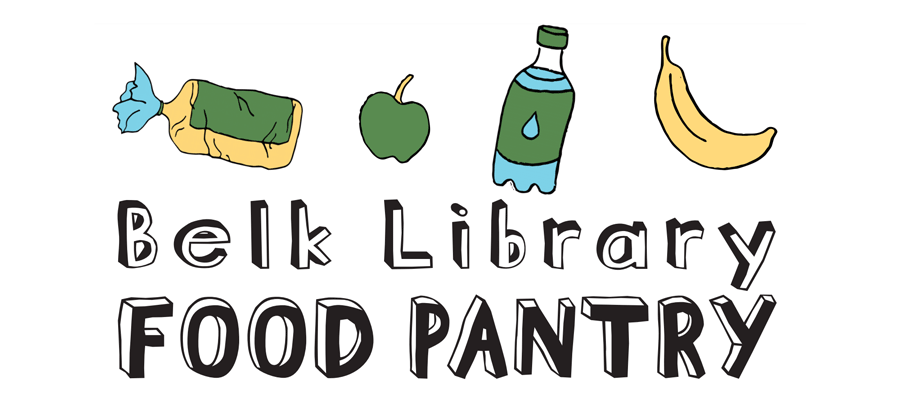 Visit the Pantry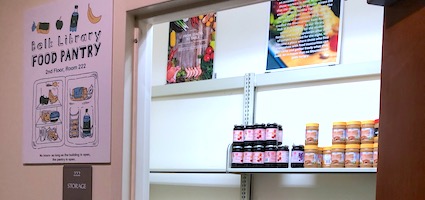 Located in Room 222 of Belk Library
Available to all students, staff, and faculty
Open during all library open hours
During COVID, please wear your mask and wait until the person before you is done to enter the pantry.
Support the Pantry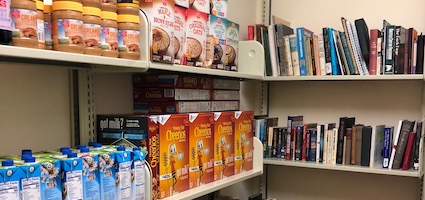 The Mountaineer Food Hub welcomes donations! Donations and food distribution are coordinated by the Office of Sustainability:
A special thank you to Library Advisory Board Member, Bo Henderson for being the first donor to this project. And to the family of John J. Gallagher who donate monthly in his memory.
Thank you for your support!