Virtual Reality Room
The VR Room will be CLOSED until further notice due to COVID-19.
The Virtual Reality Room located on the Lower Level of the library next to the Inspire Maker Lab. Patrons can check out and play video games on console systems including virtual reality, as well as develop their own. The Virtual Reality Room can be booked for up to two hours using our Study Room booker. For more info, check out our guide about Virtual Reality and Gaming.
Gaming Consoles

Virtual and Augmented Reality

Development Software
Virtual and Augmented Reality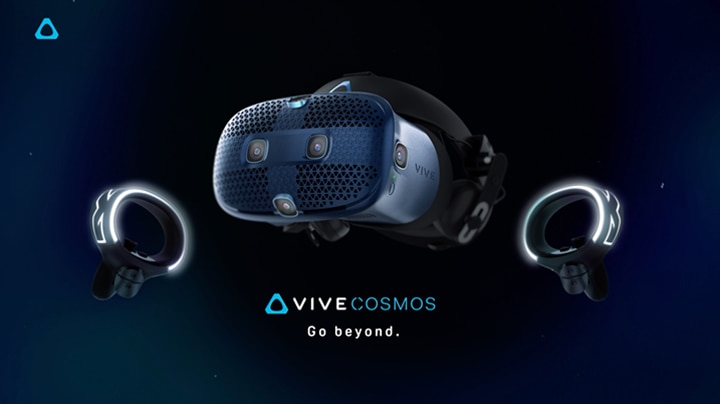 HTC Vive Cosmos
HTC Vive Cosmos is a virtual reality system that is permanently installed in the Virtual Reality Room. Equipped with advanced sensors, and controllers and assisted by top notch graphics, you can do everything from learn survival and engineering skills to creating 3D artwork in real time.
Console Gaming
RetroPie
Using a Raspberry Pi, an old tv has been repurposed to allow users to play all of their old console and arcade favorites! Featured systems are Nintendo 64, Gameboy, arcade games, and more.